Kittens from Wackymoon Fantomah & Kumskaka Gandolf The White P
Link to kittens pedigree in Pawpeds
Inbreeding complete : 3,8 %
Clones : 18,7 %
Parents are DNA negative for HCM, SMA and PKD. Negative for HD on X-ray, negative for Patella Luxation.
Both are scanned negative for HCM + there are many good HCM echo results, generations back
Kittens are born 17th of November 2013
They will be available to loving pet homes and approved breeders
Name theme : DC Comics "Justice Society of America "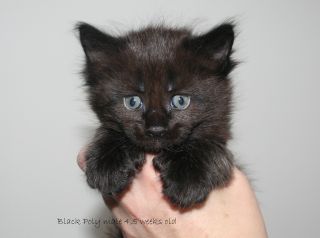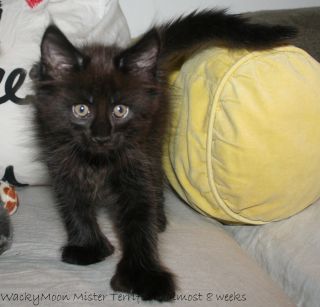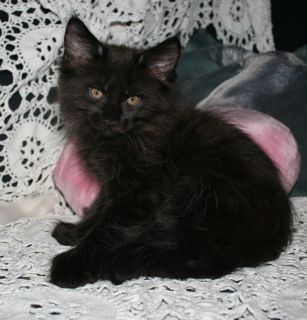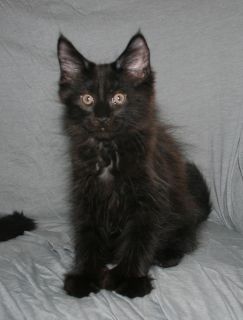 WackyMoon Mister Terrific PP almost 8 weeks old 9 weeks old 11 weeks old
Black Poly Male
4,5 weeks old on the photos
Now living with Paw and Louise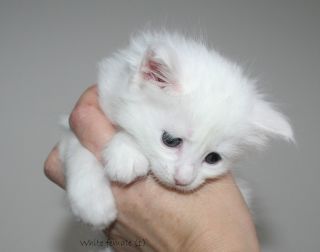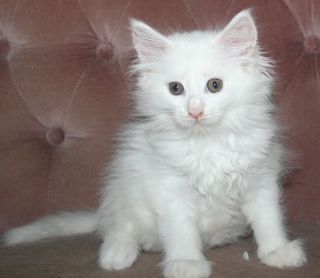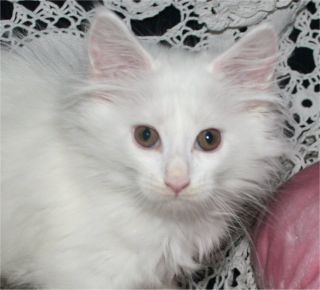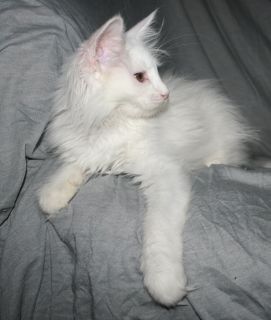 WackyMoon Stargirl 8 weeks old 9 weeks old 11 weeks old
White Female
4,5 weeks on the photos
Living with Camilla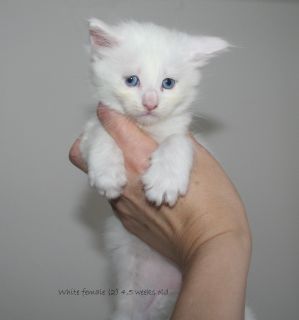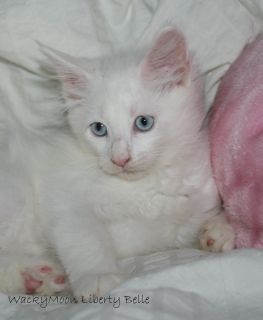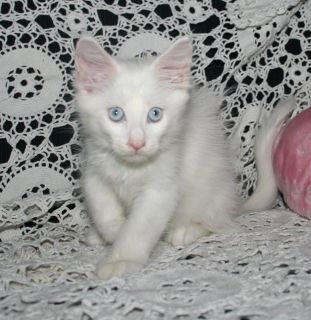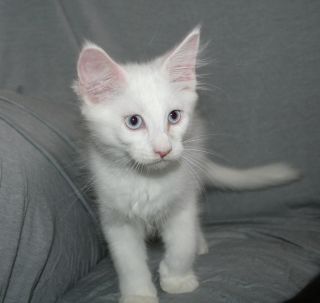 WackyMoon Liberty Belle 8 weeks old 9 weeks old 11 weeks old
White Female
4,5 weeks old on the photo
*Available*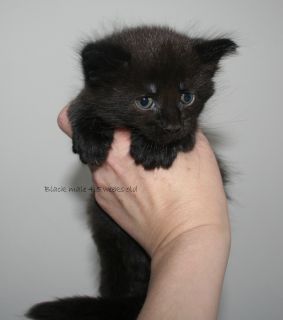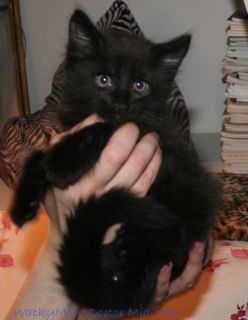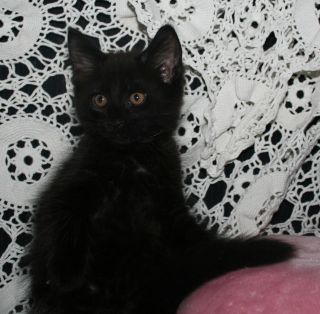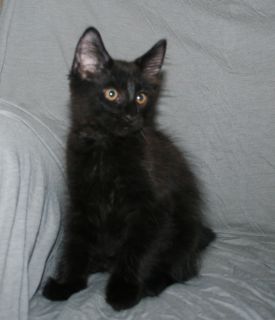 WackyMoon Doctor Mid-Nite 8 weeks old 9 weeks old..so cute :) 11 weeks old
Black Male
4,5 weeks old on the photo
Now living with Tove Grønbæk Jensen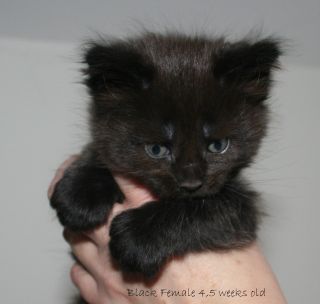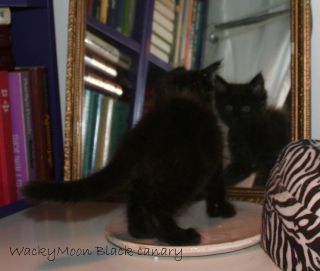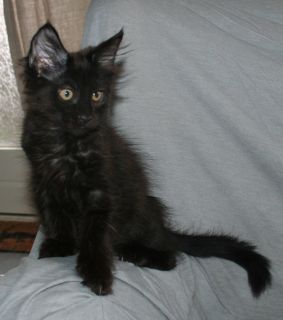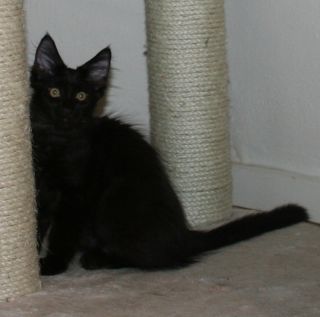 WackyMoon Black Canary 8 weeks old 11 weeks old 12 weeks old
Black Female
4,5 weeks old on the photo
Reserved to Louise and Paw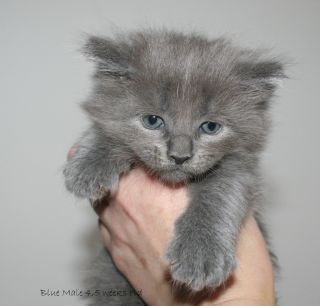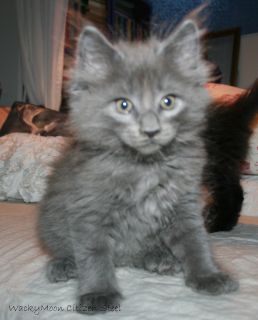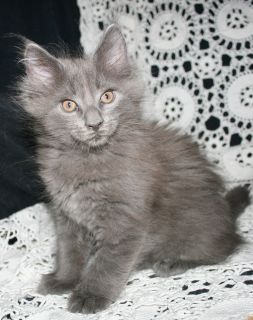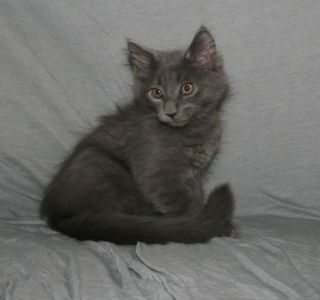 WackyMoon Citizen Steel 8 weeks old 9 weeks old 11 weeks old
Blue Male
4,5 weeks old on the photo
Now living with Julia Lillienthal Kehlet and her lovely little family :)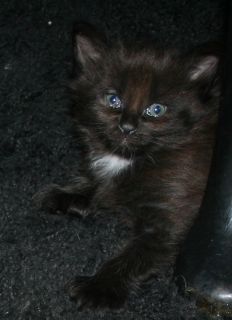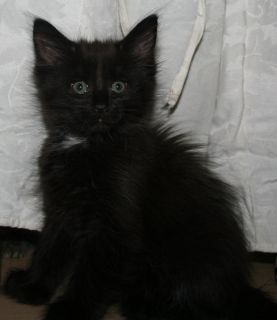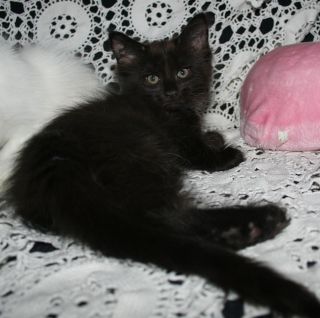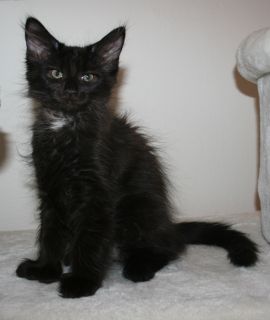 WackyMoon Lightning P 8 weeks old 9 weeks old 11 weeks old
Black (with white locket)Poly Female
5 weeks old on the photo
Now living with Tove Grønbæk Jensen